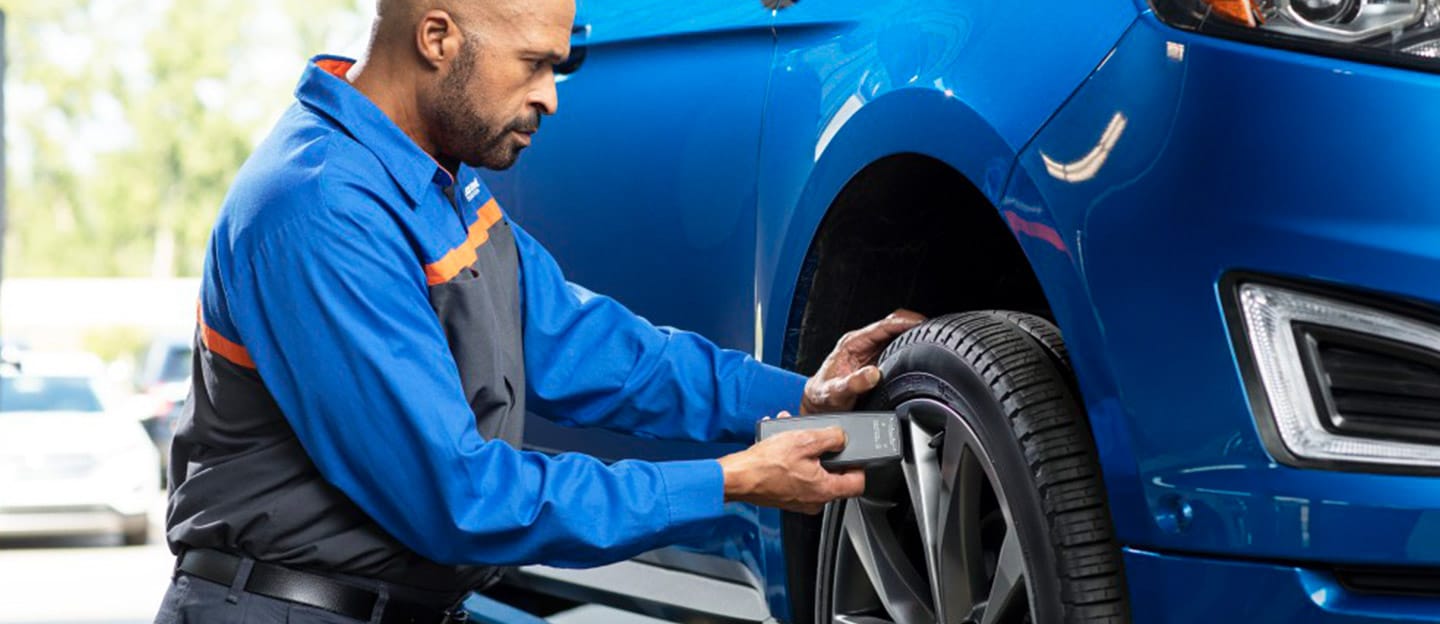 Looking to service your vehicle?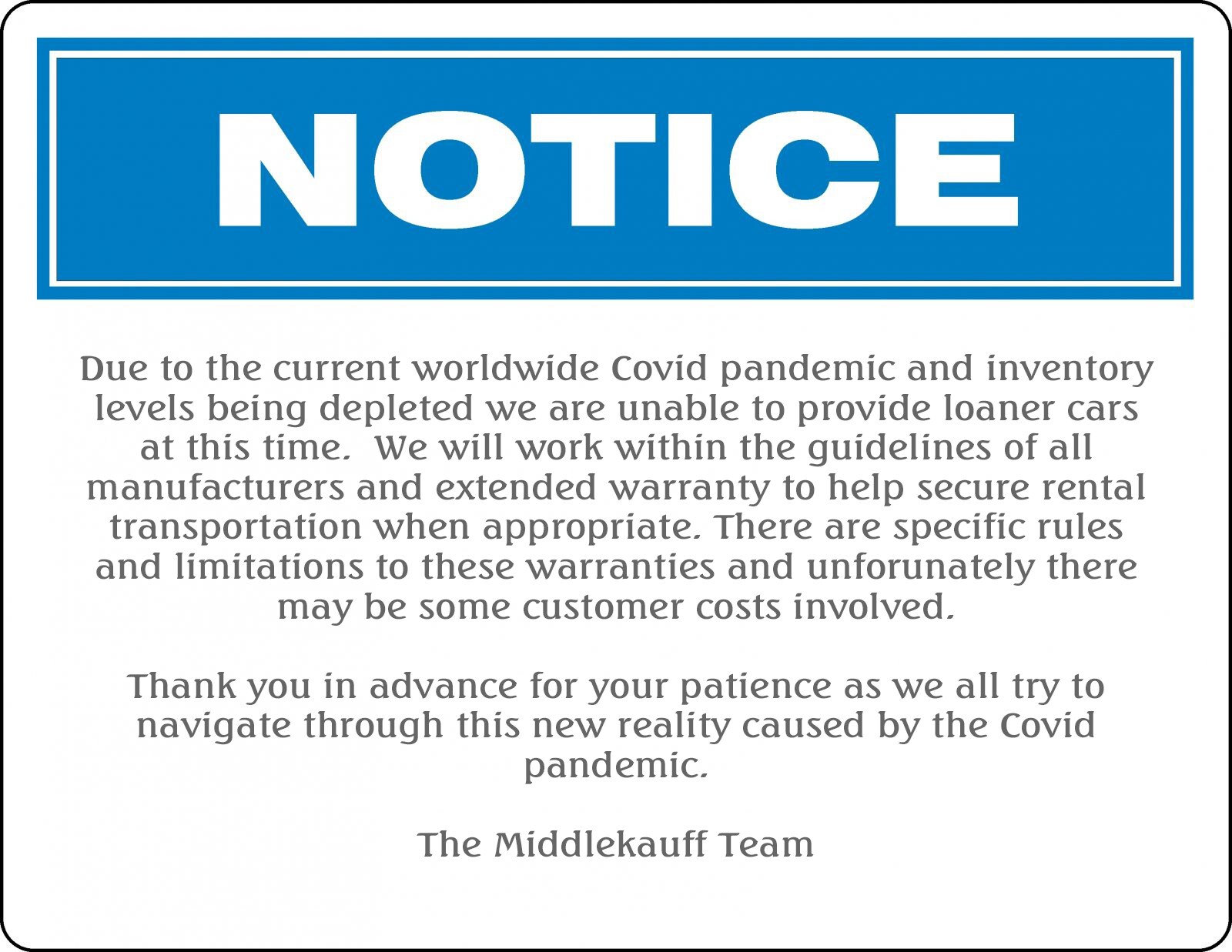 Tend to Routine Maintenance with Ease at Our Quick Lane Tire and Auto Center
Do you need to check a few routine maintenance items off your to-do list? Middlekauff Ford is here to help with our Quick Lane Tire and Auto Center. When you need to whip your car into shape, you can depend on our team of Ford service technicians to get the job done and help you keep your vehicle running smoothly. We supply a wide range of top-notch services, and we offer convenient hours so that you can tackle routine maintenance with ease. So, if you're on the hunt for a team you can rely on to help you tend to your car's routine maintenance needs, we have your back at our Ford service center in Twin Falls, ID.
What is Our Quick Lane Tire and Auto Center?
It's a way for you to get the care your car needs quickly! Not every service visit is a comprehensive appointment that takes care of a long list of maintenance items. Sometimes, you just need a quick oil change or a tire rotation to get your car ready for your next road trip around Jerome, ID. Our goal is to make it as simple as possible for you to get the basic services your car needs, so we offer this fast, dependable service at your convenience.
You can take advantage of our Quick Lane Tire and Auto Center to take care of popular maintenance items and get genuine Ford parts as well as top-notch tires. These services are fast and available at convenient hours so that you don't have to worry about spending too much time on service when you have somewhere to be.
Enjoy Convenient Hours
We know you're busy. We also know how important it is to stay up to date with routine maintenance. A busy schedule is often what gets in the way of drivers keeping up with service, so we offer hours that make it easier for our customers to take advantage of our professional Ford services.
We're proud to offer evening and weekend hours so that we can accommodate your needs, so please don't put off service because you aren't sure how you'll fit an appointment into your schedule. We're happy to help you get the expert maintenance your car needs at a time that works for you, so please feel free to connect with us if you have any questions about our hours or availability.
Available Services
We happily offer a variety of popular routine maintenance items through our Quick Lane Tire and Auto Center to help you check all your service boxes with ease. Some of the top services that we offer include:
Oil change
Tire rotation
Brake service
Battery service
Electrical system service
Suspension and steering maintenance
Air conditioning
Wiper blade replacement
Vehicle checkup
And much more
If you have any questions about the kinds of services that we offer, please feel free to contact us! We're eager to help you tend to all your car's service needs so that you can get back on the roads of Burley, ID with confidence.
Connect with Us Today
You can make an appointment with our team of Ford service experts online, or you can give us a call to set aside some time for our team to get to work. We're happy to service all makes and models, and we look forward to helping you get the most out of your new, used, or CPO vehicle here at Middlekauff Ford. Reach out to us today if you have any questions about our service center. We'll be more than happy to assist you and get you on the path towards getting your car the maintenance it needs to perform at its best.
Hours
Monday

9am-7pm

Tuesday

9am-7pm

Wednesday

9am-7pm

Thursday

9am-7pm

Friday

9am-7pm

Saturday

9am-7pm

Sunday

Closed