Best Price Guarantee!
Go ahead, see what other dealers are offering the same vehicle for. We guarantee we will have the lowest price
on all new vehicles
. It saves you time and money! No hassle.
Shop new vehicles
.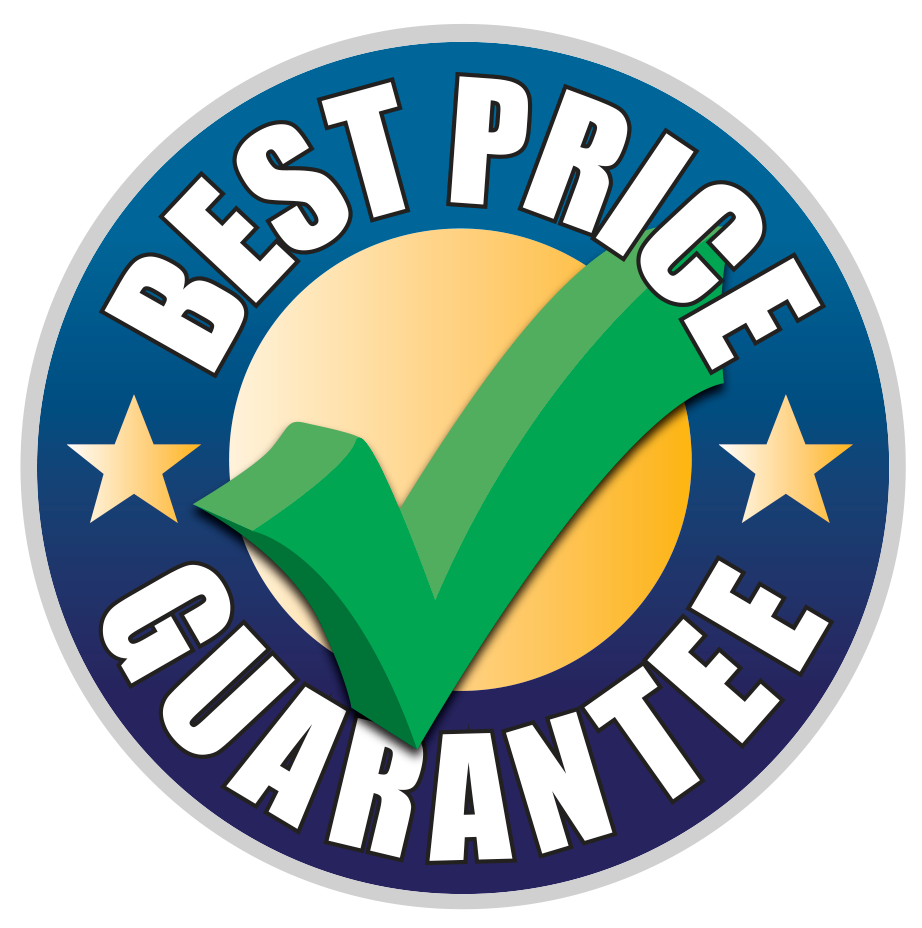 If we don't have it, we'll get it in 48 Hours!
Don't quite see what you're looking for? Use our CarFinder application to let us know what you're looking for. We promise we will find the vehicle you're looking for with in 48 hours. Try it out!
You decide what your trade is worth! 
You read it right, you decide what your trade in is worth. Not quite sure how much it's worth? We've partnered with the most turned to site,
Kelly Blue Book
, to take the guess work out of finding out what your vehicle is worth. Try our
Kelly Blue Book appraiser tool
and get a CASH offer!
If you don't like it, bring it back!
Up to 5 years or 100,000 mile warranty on most used vehicles sold!
Most used cars (under 100,000 miles and no more than 10 years old) come with the Middlekauff Certified Auto Protection Program. Each vehicle with this certification goes through a rigorous 50 point inspection and reconditioning before it's put on the lot for sale.

Want more coverage?  You got it! Ask about our extended warranty coverage, it includes 
up to 100,000 miles, road side assistance, towing, rental car coverage, and more! 
Lowest Price for top-of-the-line,brand name tires anywhere!
Priority Service!
When you purchase your vehicle from Middlekauff, you're treated like a VIP when you bring it back for routine maintenance to our
Service Department
:  
Your first oil change is free, and every fourth oil change after that is on us. 

Your vehicle will take priority over those who purchased elsewhere. It goes to the front of the line. 

You will receive a complementary loaner vehicle  and you will get a loner vehicle complimentary, no charge to you.   
"My name is on it, I take responsibility for it, it defines who we are" 
- Gregg Middlekauff, President