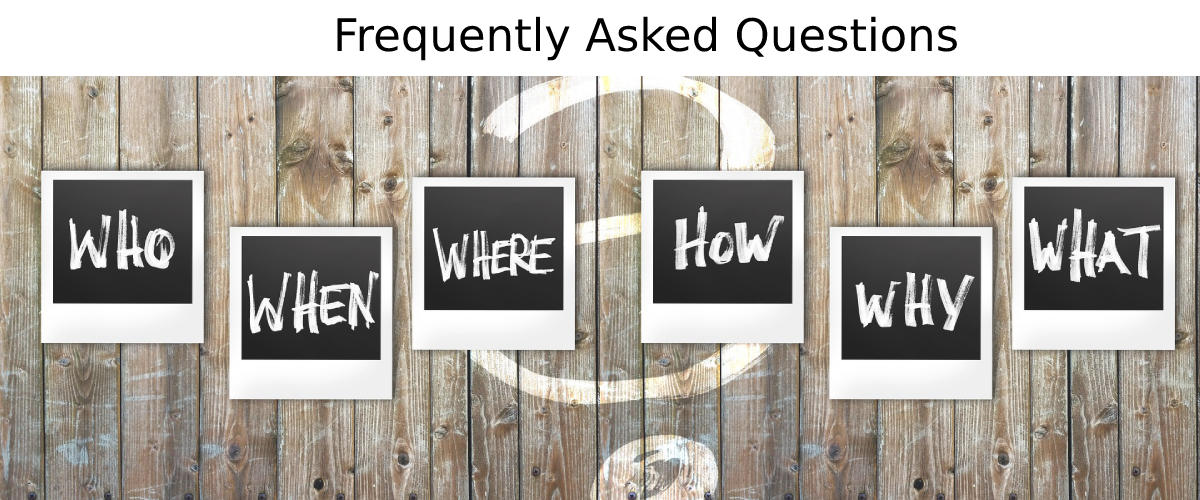 Middlekauff Ford
Answering Your Questions at Middlekauff Ford
We at Middlekauff Ford, located in Twin Falls, ID and just down the street from Jerome, ID, are very excited to work with you through the car buying process. Our experts are ready to help you find the perfect car, truck or SUV or take a test drive in the one you just can't get off your mind. With our impressive sales, service and finance centers, we are truly the one stop shop.
We know car buying can be a total hassle. That's why we do our absolute best to ensure that you have all the facts. By answering our frequently asked questions, we're hoping that we can clear up all of the misconceptions about the car buying process. Check out our answers below.
New Inventory
What if I can't find what I'm looking for?
Well, that's a great question, we have a huge inventory, so chances are you'll have no trouble finding exactly what you need. Whether you're looking to buy used or new, we are eager to work with you. If you absolutely can't find the vehicle you're looking for, then feel free to reach out to our salespeople, and they will work with you.
Who can I talk to about buying a new car?
Talking to our sales people is the best bet. They know everything there is to know about the models we carry, and they are very good at helping you to decide what might be best for your family. With their experience, it won't be hard to find the right new vehicle.
Pre-Owned Inventory
How do I know the vehicle is in good driving condition?
We aren't in the business of stressing you out. We want to ensure that you're getting the right deal when it comes to spending your savings on a car. We always price our vehicles based on the condition they are in. We also sell vehicles that we would drive ourselves in. If you want to ensure that your used car is in good shape, then take a look at our certified pre-owned vehicle selection.
What is the difference between pre-owned and certified pre-owned?
When you buy a pre-owned vehicle, it can be somewhat of a risk. You don't always know the cars history, or if it was taken care of in the past. When you buy a certified pre-owned vehicle, you can get rid of some of that stress. Our certified pre-owned vehicles go through a series of rigorous tests. This ensures that vehicle truly is in good shape and ready to provide a second life for the next family that comes along.
Service
What type of service do you offer?
We offer a long list of different services. With services from oil changes to tire rotations, to even repairs after an accident, you'll be able to fully enjoy your vehicle for the duration of its life. We also have generous hours to ensure that you can make it into the store.
How can I book an appointment?
Booking an appointment with us is easy. You can always give us a call or stop in to schedule with us, or you can check out our convenient online appointment form. With this form you'll be able to describe the type of vehicle and the issues you've been having, that way we can get to work on solving your issues before you even enter the dealership.
Finance
How can I know if I'm pre-approved?
The pre-approval process is very simple. By using our online form, you can start and stop the process as often as you need to. With this form, we can seamlessly fit into your day. The form can even be finished right in store, pre-approval is easy and you'll be able to find out quickly.
What is the financing process like?
The financing process is extremely easy. We work with you every step of the way. We thoroughly explain the difference between buying and leasing your vehicle, and we work diligently to ensure that you have all the facts. When you work with us, the process can feel short and easy.
General
How do I know what vehicle is right for me?
You might not always know exactly what car, truck or sedan is right for you, that's why or experienced salespeople are eager to help you. They often times know what you want and need more than you do. They'll talk with you to find out what direction you're headed and work to find the perfect vehicle to fit into your lifestyle.
Why should I buy from Middlekauff Ford?
That is an easy question to answer. We have a can-do attitude and work with you closely and ensure that you are fully aware of all the facets of the car buying process. We promise no gimmicks or games, ever, and our friendly staff ensures that you have a positive experience. We treat you like family and that is a promise.
---
We at Middlekauff Ford, located just down the street from Burley, Rupert and Buhl, ID, are very excited to start this journey with you. The car buying process isn't always easy, but when you work with us you get more than you thin. We are happy to help you and welcome you to come in for a test drive of any of our great vehicle options. Check out our new inventory, our used inventory, our financial department, and our service center for all of your needs.
Contact Us

---
* Indicates a required field