Find Your OEM Ford Parts At Middlekauff Ford
When you need to purchase parts for your Ford vehicle, you don't want to add non-Ford parts to your Ford car, truck, or SUV. Here, at Middlekauff Ford, we only carry the best-quality Original Equipment Manufacturer parts because we know that they are the best parts option out there. 
 Read Parts Manager, Taylor Morgan's Blog Posts on: 
What type of parts do we carry?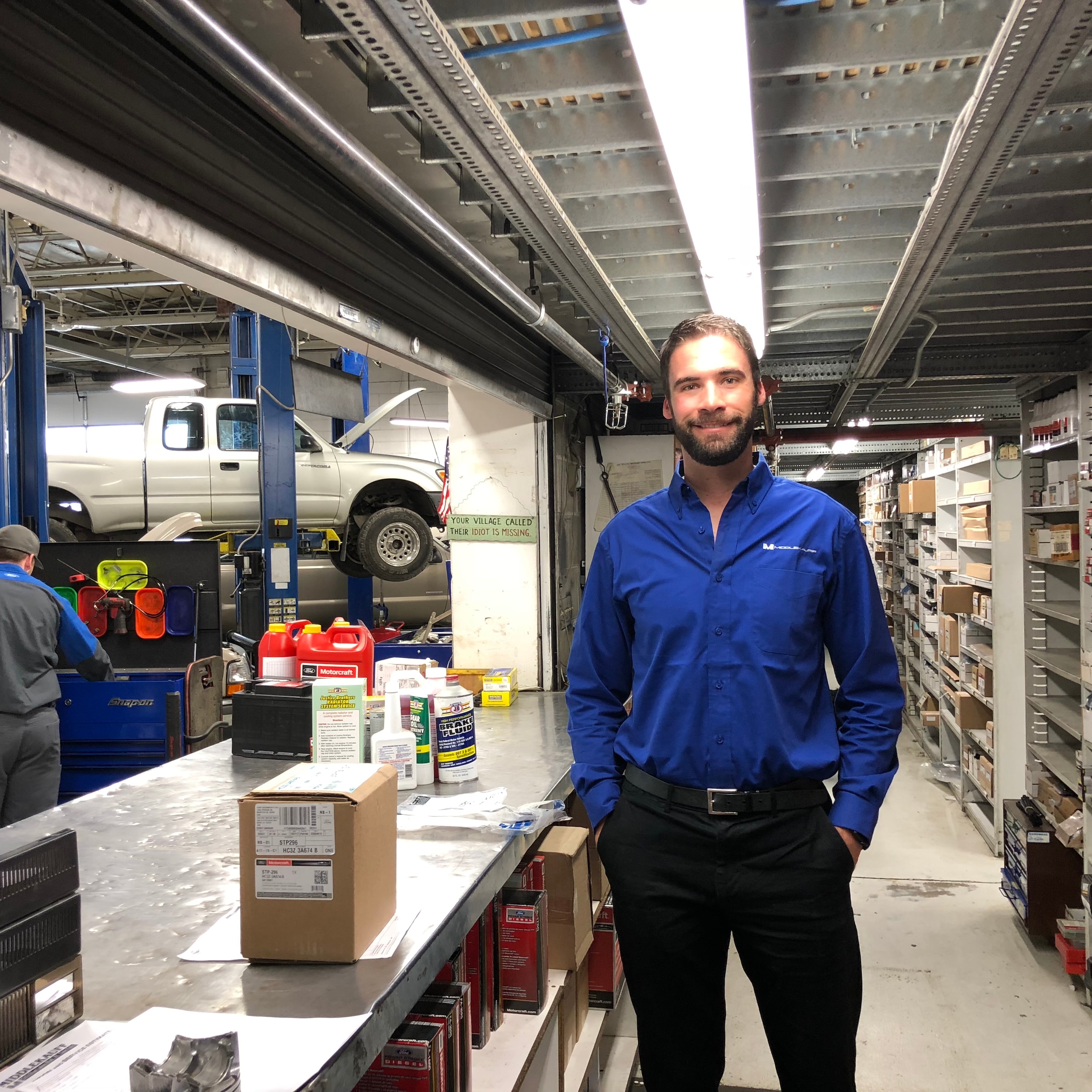 We have a wide variety of filters, fluids, nuts, bolts, engine and transmission parts, and replacement parts for various car features, like brake pads, windshield wipers, and knobs for your entertainment system, in stock. If you need something that's not as common, or if we don't have the right size, we can order OEM parts, directly from the Ford Company, for you.
Don't know the exact part's number? That's no problem at all. Our parts center staff is extremely knowledgeable about which part your Ford truck, car, or SUV made need, and they can help you find exactly what you're looking for. If you ever have any questions, feel free to ask one of our associates. We would love to help you in any way that we can and make sure that all of your parts needs are met.
Come to Middlekauff Ford and see what we have available
Our Middlekauff Ford dealership is located right here in Twin Falls, ID. We would love the opportunity to meet you and help you however you need. While you're here, let us show you the new Ford models that we have to offer or discuss what types of used vehicles are currently on our lot. If you're finding that your repair is going to be too much work, then our service center is here, if you need it, as well.