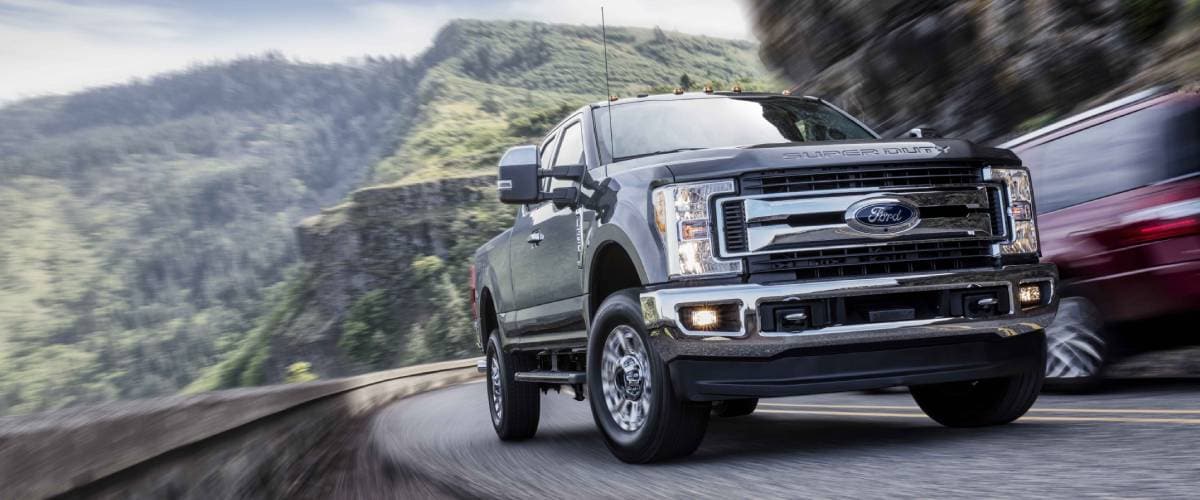 Ford Super Duty Frequently Asked Questions
Twin Falls, MA
Frequently Asked Questions About New Ford Super Duty Trucks
At Middlekauff Ford, we want you to feel confident in your decision to buy a new truck. We know that's easier when you have a lot of information about the models that interest you and feel like you are familiar with their features and capabilities. The Ford Super Duty trucks are popular and impressive heavy-duty trucks. Ford Super Duty trucks are capable of hauling the entire family as well as all your favorite toys around the Buhl, ID area.
The Ford F-250 and F-350 trucks go the extra mile when it comes to features durability. Super Duty trucks are the perfect work trucks but can just as easily be family vehicles that get you all around Rupert, ID. With great lease and financing offers available, there's never been a better time to get into a new Ford Super Duty. If you are thinking about buying a Ford Super Duty, you probably have a few questions about them. Here are some of the most frequently asked questions that may help make your decision to buy one of these trucks easier.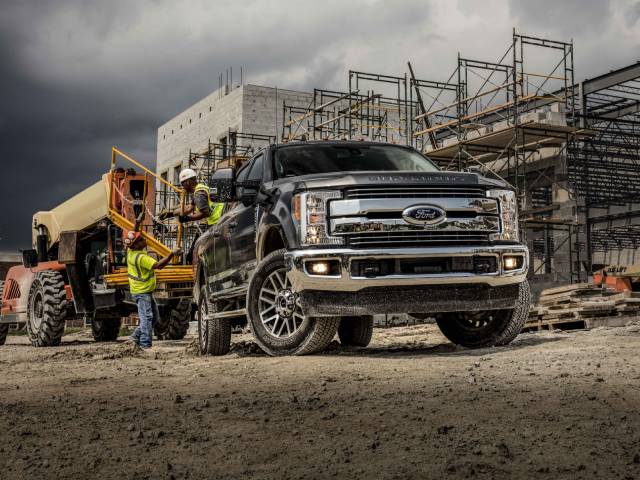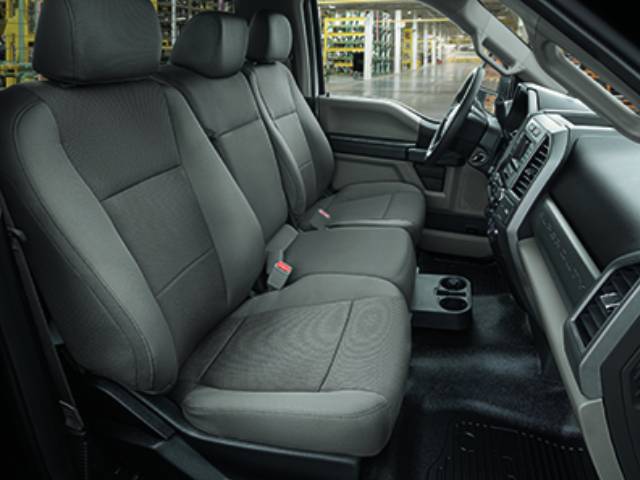 What Does Super Duty Mean on a Ford Truck?
Super Duty means that the truck is designed to put in the work. It's the name Ford gives its lineup of heavy-duty trucks. Super Duty trucks are designed for towing, hauling, plowing, and off-road driving. They are more rugged than other truck models and can be considered more of a work truck.
What are the Towing Capabilities of the Ford Super Duty Trucks?
Super Duty trucks can tow some pretty heavy things. The maximum conventional towing capacity on the new Ford Super Duty is 24,200 pounds, while a gooseneck-fitted Super Duty can tow up to 37,000 pounds. That makes them more than capable of towing boats, campers, and trailers. In fact, they are one of the most sought-after trucks due to their towing capabilities.
Are the New Ford Super Duty Trucks Aluminum?
Yes, some parts of the new Ford Super Duty trucks are aluminum. The body panels are aluminum, which makes them durable yet lightweight.
Does Ford Make an F-150 Super Duty?
No. Ford does make both F-150 and Super Duty trucks, but they are different vehicles. The F-150 is a half-ton truck while the Super Duty is more rugged and has a heavier towing capacity as well as other features that make it heavy duty. Ford does have an F-Series of Super Duty trucks, but they are labeled an F-250, which is three-quarter-ton, or F-350, which is a full-ton truck.
How Much Does the Ford Super Duty Weigh? 
The weight of a Ford Super Duty depends on the year. The 2017 Ford F-350 Lariat Super Duty 4WD weighs around 9,900 pounds. Some earlier models weigh around 7,500 pounds. Of course, anything you add to the truck also adds to the weight.
Does the Ford Super Duty Have Apple CarPlay®?
Yes, Ford has made Apple CarPlay® available on all vehicles that are 2017 models and newer. Apple CarPlay® allows you to connect your phone to the car and play your music through the vehicle's speakers.
Does the Ford Super Duty Have Android Auto™?
Yes, Ford has equipped all vehicles that are 2017 models or newer with SYNC® 3, which include Android Auto™. This feature allows you to connect your Android device to your car and play music through the truck's speakers.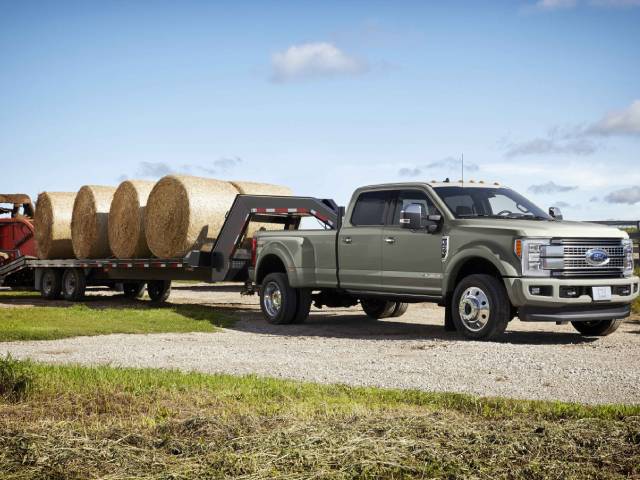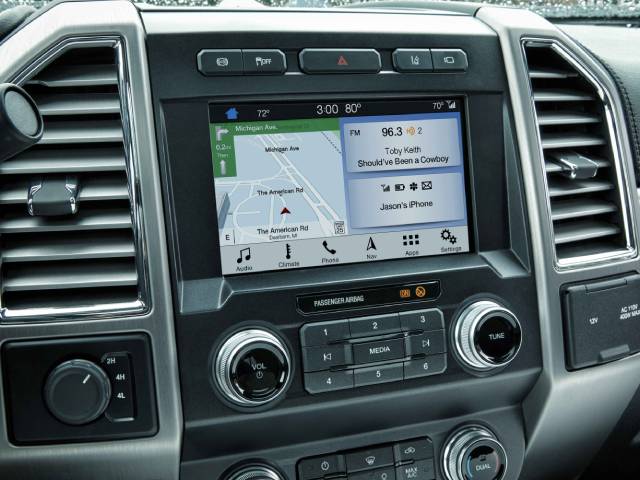 Test Drive a New Ford Super Duty Truck Near Jerome, ID
If you are looking for a truck that can safely transport your family around the Burley, ID area, or just need something heavy-duty and rugged to get things done around your home, farm, or business, a Ford Super Duty could be the truck for you. Get to know this truck better and compare it to others on the market before you make a decision. Schedule a test at Middlekauff Ford in Twin Falls, ID to get a feel for everything has to offer and to find out if it can meet your needs.