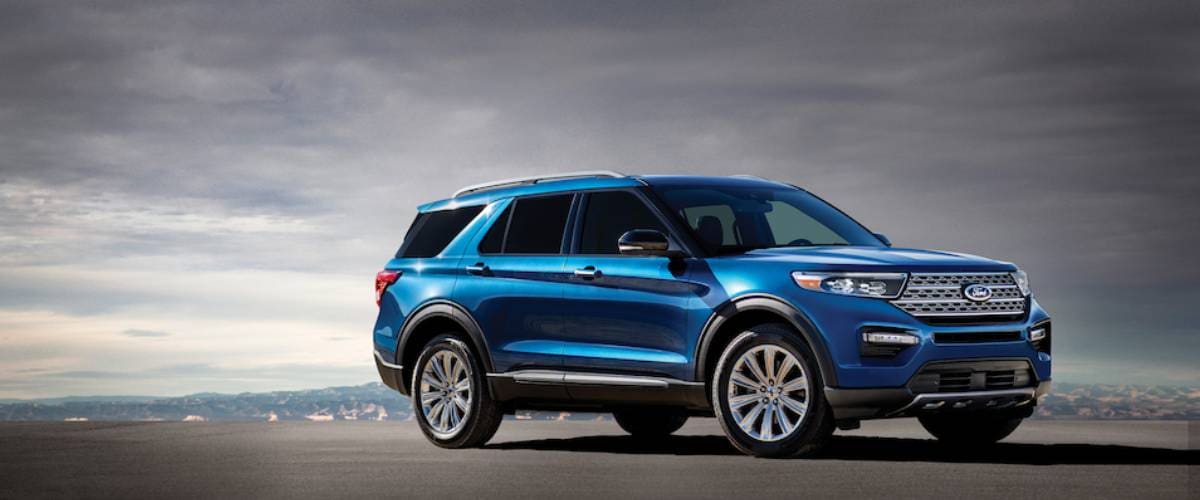 Ford Explorer Frequently Asked Questions
Twin Falls, MA
These Frequently Asked Questions Can Help You Decide If a New Ford Explorer is Right for You
At Middlekauff Ford, we want our customers to have as much information as possible about the vehicles they are interested in or plan to buy soon. The Ford Explorer is a great vehicle that is perfect for Burley, ID families. Whether you are driving to work or taking the kids to school in the Buhl, ID area, this vehicle is perfect for hauling everyone around. It's also a great option for road trips.
If you are thinking about buying or leasing a new Ford Explorer, you may have some questions about them. Here are some of the most frequently asked questions from customers in the Jerome, ID area.
What Can a Ford Explorer tow?
The Ford Explorer can tow a variety of things. Different years and models do have different towing capacities. Explorers released in 2007 through 2009 can tow up to 3,500 pounds. Models from 2010 and later have a maximum towing capacity of 5,000 pounds. The new Ford Explorer can tow campers, boats, trailers, and just about anything else with its capacity range.
How Many Miles Can the New Ford Explorer Last?
It's hard to predict how many miles a vehicle will last, but there are many factors that play a role in the lifetime of a vehicle in the Rupert, ID area. Maintenance, driving patterns, accidents, and even weather patterns all have an effect on how many miles a vehicle will last. On average, a Ford Explorer that is well maintained can last anywhere from 200,000 to 300,000 miles. Vehicles that are not maintained or are driven in areas with severe weather or extreme temperatures are not likely to last as long.
Can the Ford Explorer be Flat Towed?
Ford Explorers that are four-wheel drive are not able to be flat towed. Doing so could cause problems with the 4-wheel drive components in the vehicle or other problems. If you own a new Ford Explorer and need to have it towed, be sure to mention to the tow truck driver that it cannot be flat towed.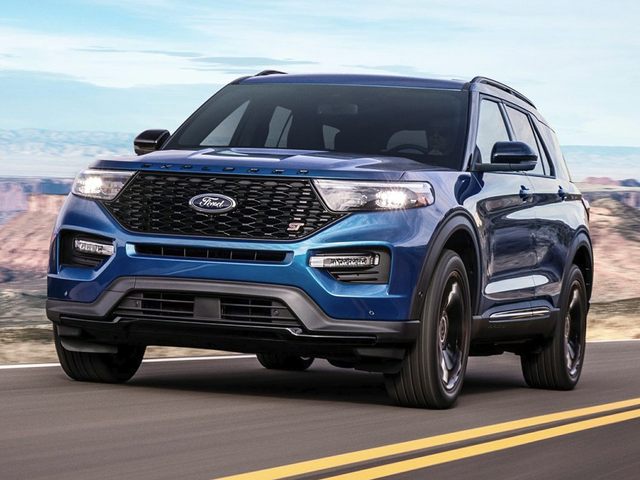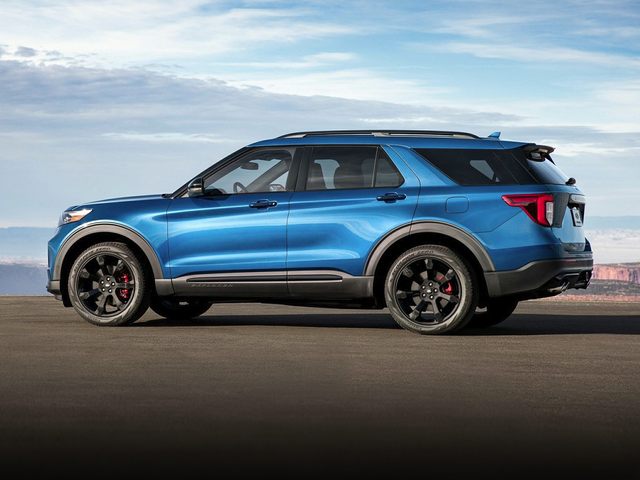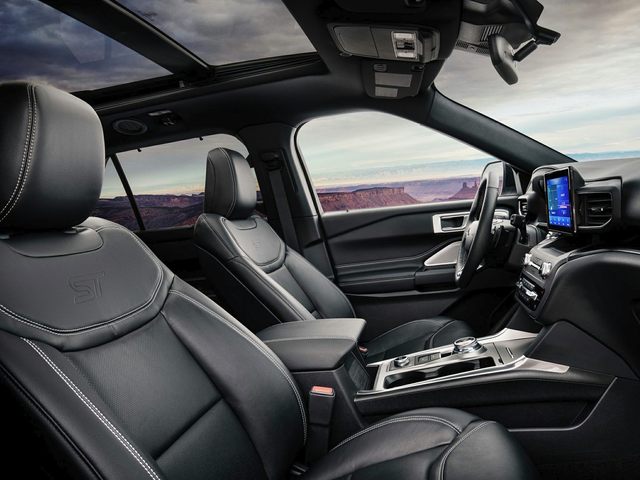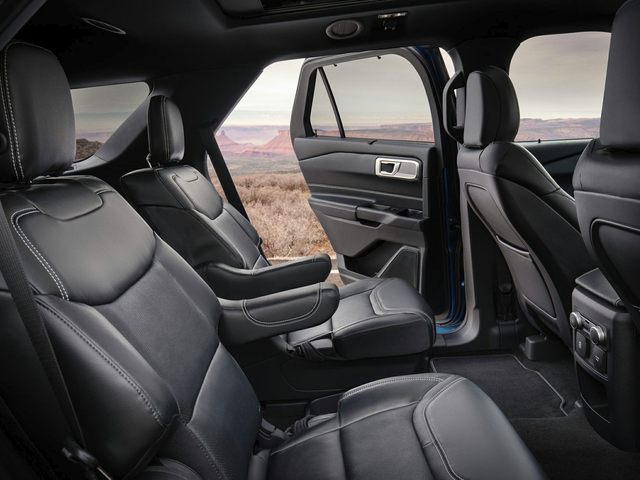 Does the Ford Explorer have Apple CarPlay®?
Yes. All Ford Explorer model years of 2017 and newer have SYNC® 3, which supports Android Auto™ and Apple CarPlay®. Models that do not have SYNC® 3 can be upgraded with it by a dealer. Apple CarPlay® allows you to play music and media available on your phone through your car's speakers.
How Many Seats Does the New Ford Explorer Have?
Ford Explorers newer than 2017 have third-row seating, allowing them to seat up to seven people comfortably. There are two seats in the front, a bench seat that can seat three people in the middle, and a third-row seat that can seat two people in the back. Some older models may not have the third row.
Does the Ford Explorer Have Adaptive Cruise Control?
The new 2020 Ford Explorer has been equipped with Adaptive Cruise Control. Adaptive Cruise Control helps the vehicle automatically slow down to adjust to traffic while cruise control is being used. It is just one of the many new features added to the redesigned vehicle.
Does the Ford Explorer Have Android Auto™?
Ford Explorers that are newer than the 2017 model are equipped with SYNC® 3, which supports Android Auto™. You can connect your Android phone and other Android devices and use them to play music from your phone through your speakers.
We understand that buying a car is a big decision, and it's smart to do your research and learn as much as you can about the type of vehicle you are interested in. If you are looking for an SUV that can drive the whole family around Twin Falls, ID safely, is dependable and comfortable, and also looks stylish, this may be the vehicle for you. Contact Middlekauff Ford to schedule a test drive today!